Compact, high performance
Hold your phone in unique style with the This Is Spring Car Vent Phone Mount.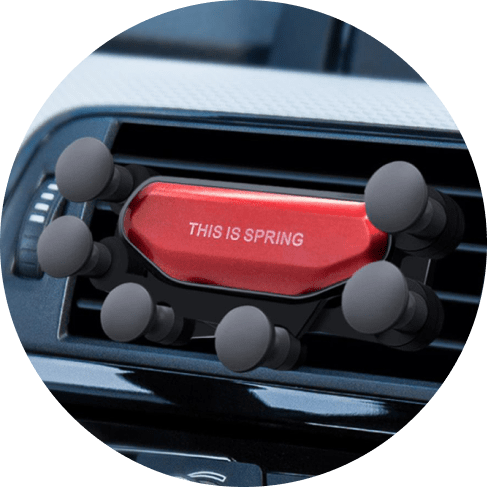 One-of-a-kind design
Delicate yet sturdy hold
Attach and tighten
A turn dial allows you to customize your grip of the holder clamps for looser (or tighter) holds.
Sturdy build that lasts
The backing of the mount is made of metal while the six bulbs are made of ABS plastic.
Holds just about any phone
The This Is Spring Car Vent Phone Mount accommodates phones ranging from 4" – 6.44" in size.
Six brackets of wonder
Unlike regular phone grips or magnetized mechanisms, this phone holder uses plastic bulbs that spread apart the second you insert your phone into the holder.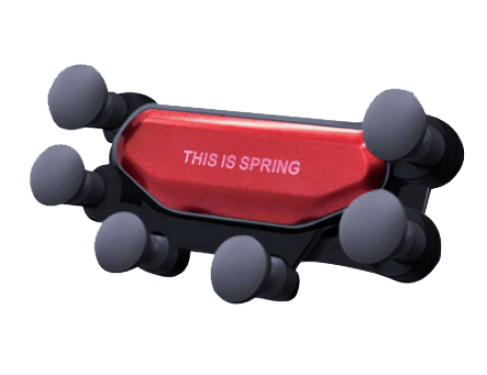 A standout accessory
Experience effortless function and fun design with this must-have phone support add-on.