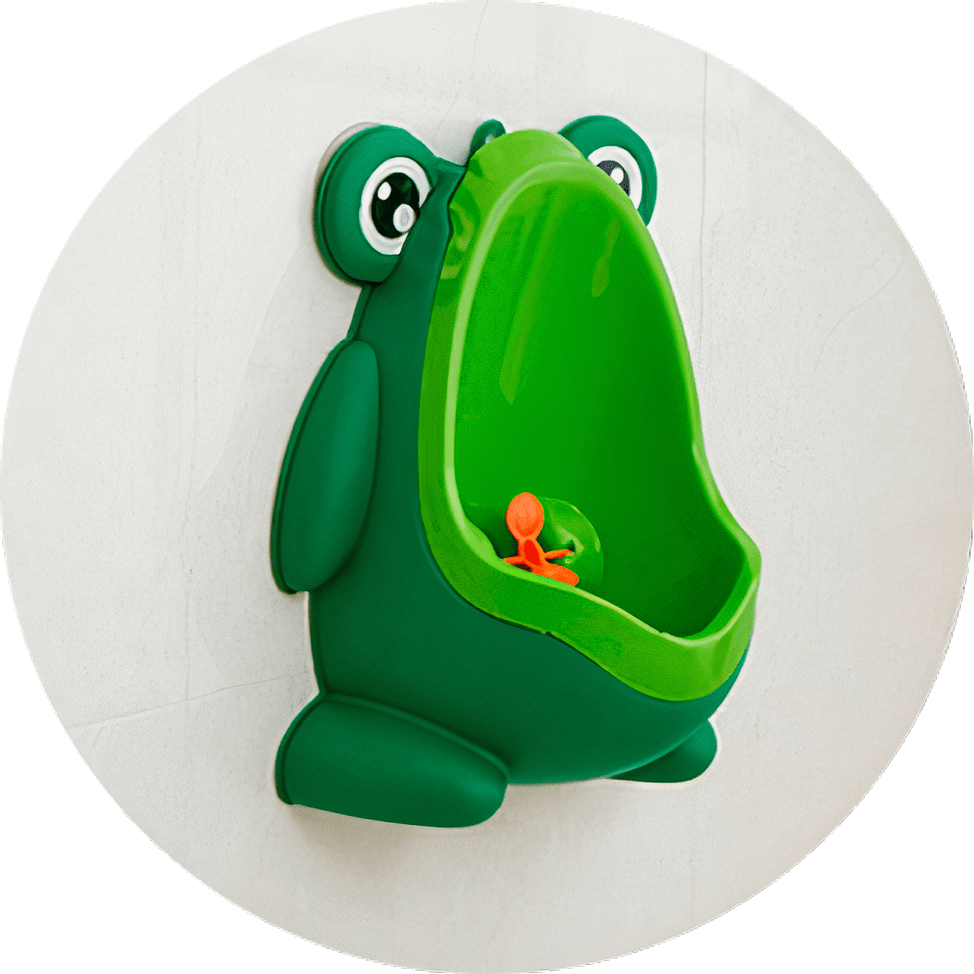 A frog for the important skill
In every parent's life, there's always going to be a moment when they will need to potty train their kids. It can be easy. It can be difficult. But thankfully, there are plenty of devices that make this duty a much easier one. Like this frog!
Training got much simpler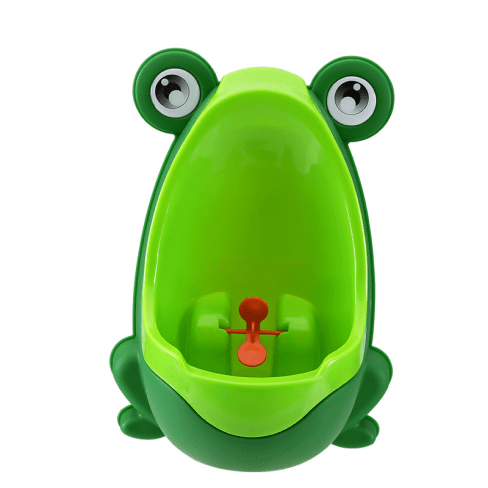 Attractive design
The colorful image of the frog makes it irresistible for the kids to look at it and explore it. That way, the training process gets easier and much more exciting!
Size & construction
The trainer comes with a removable part in which the boy should urinate and the part that is attached to the wall with the suction cup. The size is perfect: 8.26×6.69×11.81 inches.
Relieve yourself
For a bit. The colorful and bright frog will intrigue your child like nothing else. It will be an attractive and fun toy for the kid, but it will help them acquire the necessary everyday life skills. Of course, the toy can't substitute a parent and effort, but it sure can make the process simpler and much more fun. Come try!