Let's give those hard workers some love
You use your hands for just about everything, everyday. Show them some TLC with this moisture-rich Plain Hand Cream from pH7 that melts right into your skin for supple, soft hands.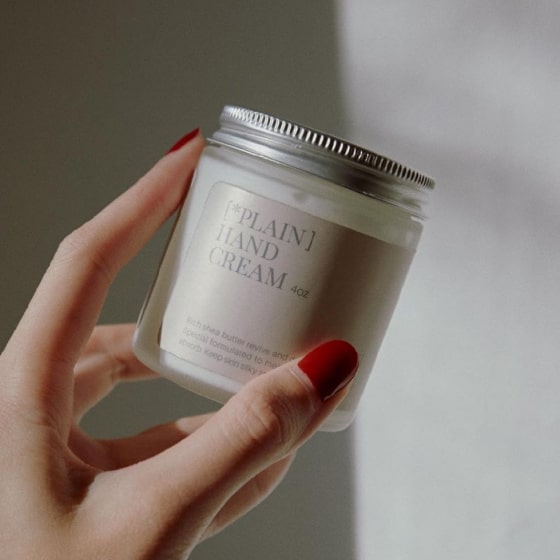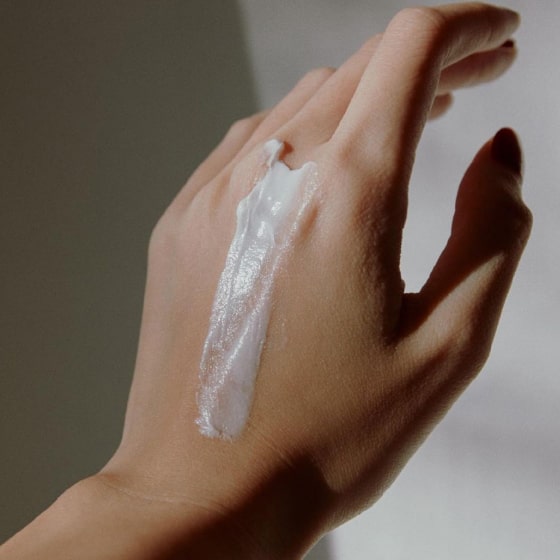 Moisture that goes deep
For long-lasting care
Simple ingredients
Shea butter, vegetable glycerin, and sunflower oil work together to bring nature's bounty to rough or dry skin.
Nothing bad here
That's right. No synthetic fragrances, color, mineral, beeswax, or petrolatum. So there's a lesser chance of irritation.
A workspace essential
Keep this Plain Hand Cream at your cubicle or by the sink for ready-when-you-need-it moisture to fight dry, tired hands.
Made to last
Get four ounces of our all-natural hand cream in each purchase in a fancy jar for a handy source of moisture that'll last for time and time.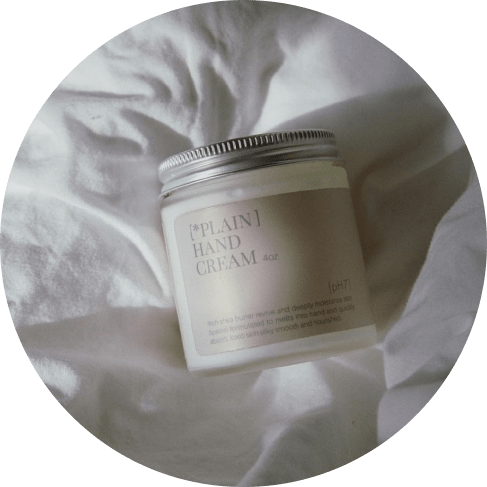 Natural + eco-friendly goodness
That's the mission of pH7, a small female-owned brand from Williamsburg in Brooklyn, NY. Enjoy the brand's line of all non-toxic, organic body products for a better you (and environment).