The ultimate two-in-one
Create a safer, more pleasant driving experience with fresher air and hands-free phone use with this Air-Freshening Car Vent Phone Holder.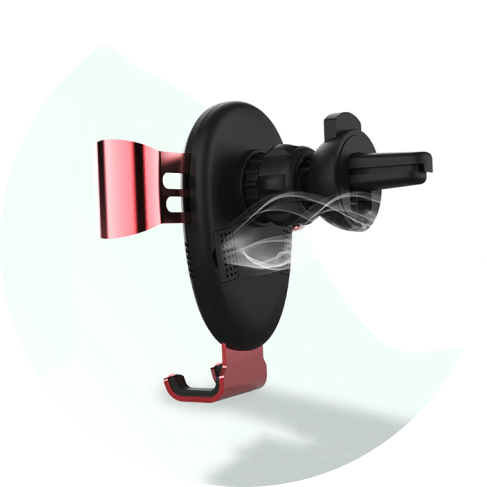 Two amazing functions
One incredible solution
Fits just about every phone
Our clamp holders accommodate smartphones up to 3.3" in size.
See all around
Our Air-Freshening Car Vent Phone Holder features a 360-degree swivel for map-viewing convenience.
Freshen up a bit
Car feeling (and smelly) stuffy and musty? Roll down the windows — and allow the built-in freshener of our phone holder to release its fragrant aroma.
Clip on, hold on
An easy-to-operate twist dial allows you to tighten the holder clamp onto your air vent. Side and bottom clamps help secure your phone in place.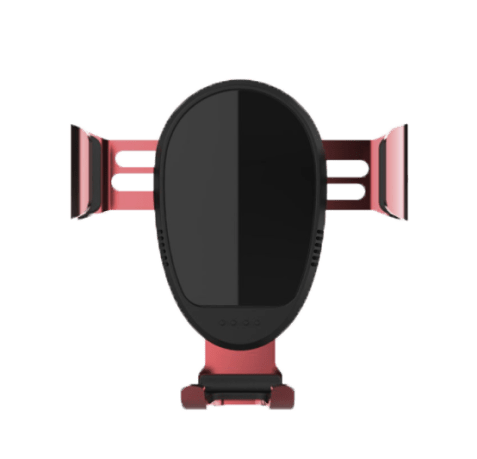 Your way to spruce up your car
Add sweet, uplifting fragrance and sturdy phone-holding help in one easy-to-install solution. Anyone who needs an extra hand in the car will appreciate this cool add-on.